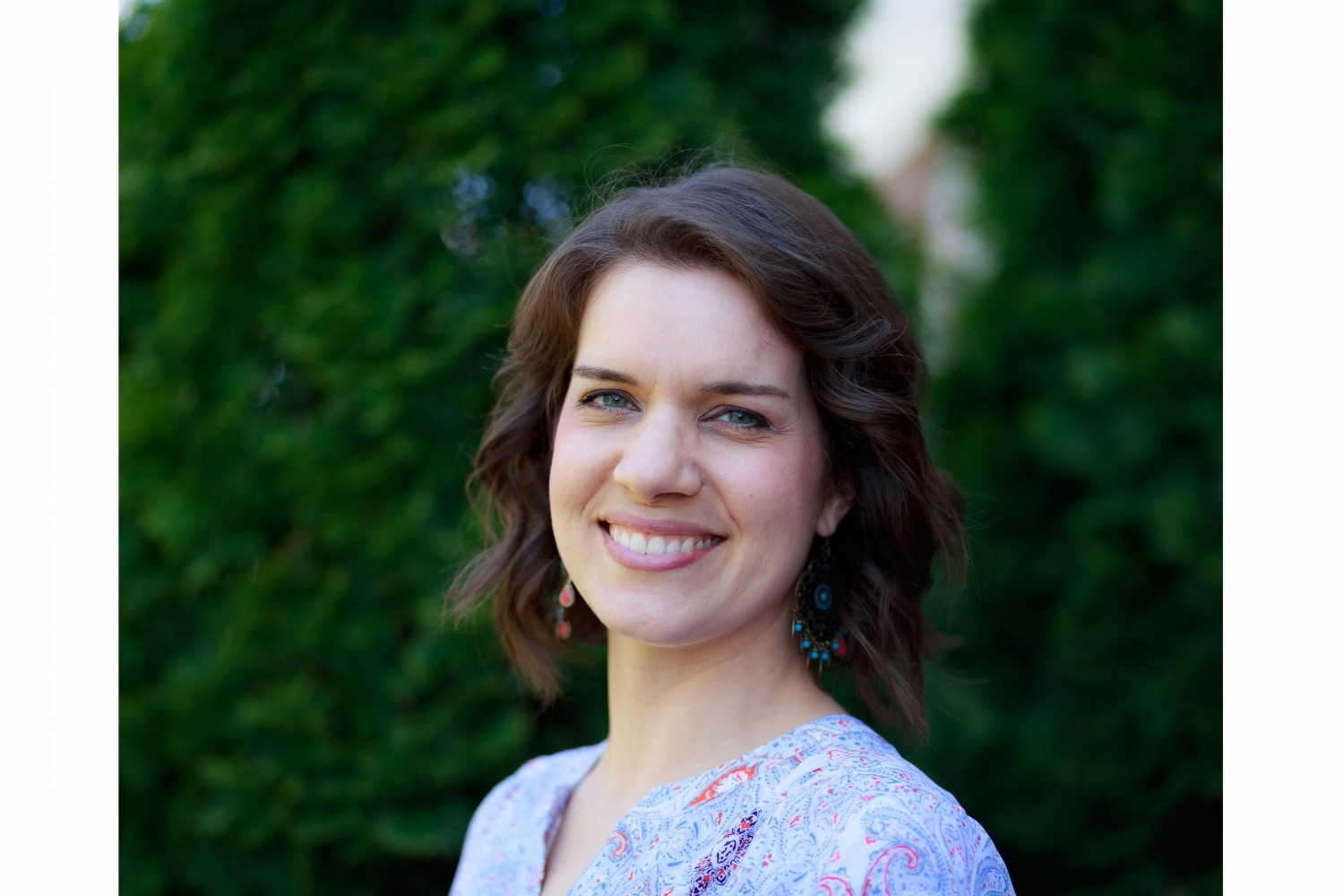 Liscensed Marriage and Family Therapist (LMFT)
The essence of my work is helping couples reconnect and thrive in their relationship! It is painful to experience partners who are hurting and feel disconnected from each other. However, it is thrilling to watch couples grow to understand each other and learn to apply the tools necessary to build a stronger foundation. My desire is for couples to gain insight into their own processes as well as into the ways in which they get stuck in their destructive "dance" or cycle. Together, we are then able to craft a path that increases connection, empathy, renewed passion and joy! Please refer to the "Couples Therapy" tab for more information on how I work with couples therapeutically.
My desire for our time together (in individual or couple therapy) is for each client to experience hope, peace and healing. I seek to create a nurturing and safe, therapeutic environment to help my clients grow relationally, emotionally, intellectually and spiritually. My ambition is to work collaboratively with individuals and couples, challenging and empowering them to make therapy a productive and meaningful experience. I have worked with many clients processing through depression, anxiety, grief, self-harm, trauma, sexual identity and relationship struggles. I have also facilitated divorce and grief therapy groups.
Having been raised overseas (Germany), then spending a year volunteering at an HIV/AIDS clinic in India, and being enthusiastic about travel, I have developed a deep regard for diversity among people and cultures. I love learning about and from my clients as I know they bring a unique perspective to the issues at hand. Consequently, I am fond of connecting with individuals experiencing cultural traditions, identity issues and cross-cultural communication problems.
I am an Illinois Licensed Marriage and Family Therapist (LMFT) and work with adults (individuals over 18 years) and couples in a small practice in the western suburbs of Chicago, servicing Naperville, Aurora and surrounding areas. I hold a Masters degree in Clinical Psychology from Wheaton College Graduate School, Wheaton, IL.
Aside from traveling to new places, I delight in coffee dates with my husband and in training Brazilian Jiu Jitsu with friends.
I look forward to hearing more of your story! Feel free to give me a call!